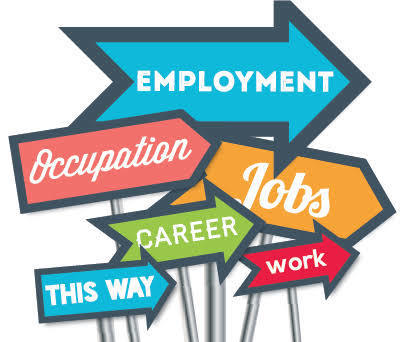 Full employment is the goal of any government for its workforce. Realistically, full employment is unlikely ever to be achieved, but the reduction of unemployment to as low as is practicably possible without harming other aspects of the economy, our society and our environment should be a core aim for sustainable development. In the field of labour and employment, there are many different ways to calculate how employment is progressing.
Employment Indicators:
Proportion of people of working age who are in work (headline);
Workless households;
Long term unemployment;
Proportion of lone parents, long term ill and disabled in touch with the labour market;
Low pay;
People in employment working long hours;
Working days lost through illness, work fatalities and injury rates;
Qualifications at age 19 (headline);
Adult literacy/numeracy;
People without qualifications;
Learning participation;
Businesses recognised as Investors in People;
Ethical trading.